3D Printer Training By NovatechRobo
3D Printing is an additive manufacturing process that creates a physical object from a digital design. There are different 3D printing technologies and materials you can print and learn with, but all are based on the same principle: a digital model is turned into a solid three-dimensional physical object by adding material layer by layer. In this Training you'll learn everything you need to know about 3D printing, starting with the very basics before diving deeper to give you expert Training we will be essential once you decide to get started.
3D Printer Training
Let our experts guide you hands-on through all you need to know about your equipment, safety considerations, and advanced 3D printing. The course provides expert training in 3D Modeling and 3D Printing, covering all steps such as digitizing designs, preparing and exporting 3D models, PolyJet, and FDM. Students will be given live demonstrations of 3D Printing and carry out projects.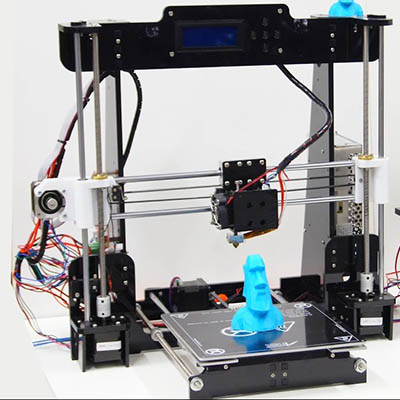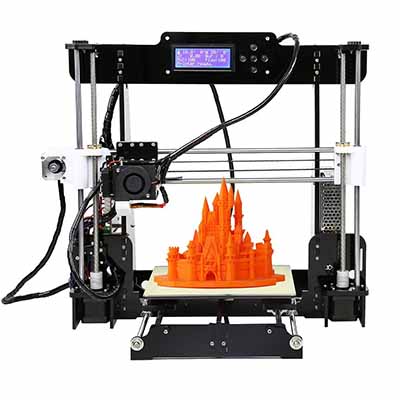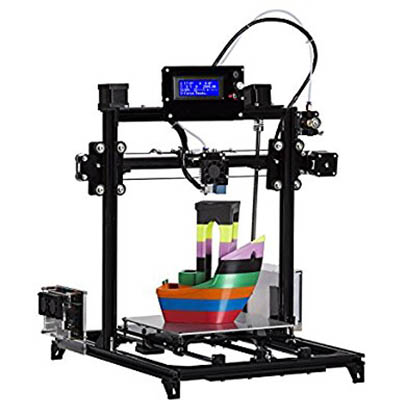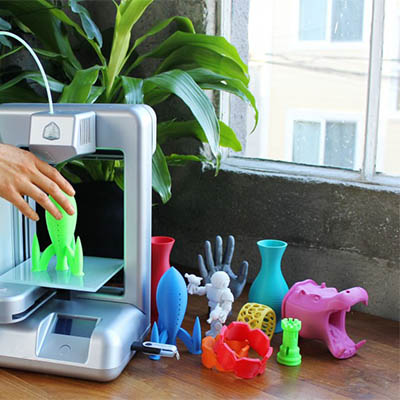 Course Structure
✔ Introduction of 3D Printing
✔ Evolution of 3D Printing
✔ What is additive manufacturing?
✔ General procedure of 3D Printing
✔ 3D CAD file formats
✔ Stereo lithography (stl) files
✔ Various Printing technologies (SLA, SLS, FDM, Poly jet printing,
✔ Color jet Printing, SHS, SLM, LOM, Multi jet Printing, DLP)
✔ FDM in detail
✔ Operating Plasto 200 - Live demonstration
✔ STL principles
✔ Object placement
✔ Object analysis
✔ Slicing and print
Contact Us
Phone Number
+971 55 5782840 (UAE)
+91 9341253057 (India)
Email
novatechrobouae@gmail.com
Your message has been sent. Thank you!