Drone Training By NovatechRobo
Drone training courses are taken for a number of reasons. Whether you're preparing for a specific test through the FAA, wanting to learn how to operate a drone for commercial purposes, or even a simple course to help you learn how to fly a drone, there are courses out there for everything related to drones. Some of these courses are specific to either residential drone pilot training or commercial pilot training. Although, there are aspects of commercial courses that a residential user could still benefit from, so it's worth it to see what you'd like to learn and which course is offering it, even if it may be a commercial course.
Drones
Let our experts guide you hands-on through all you need to know about your equipment, safety considerations, and advanced flight features. We rotate from indoor to outdoor training so that you get flight time with our expert pilots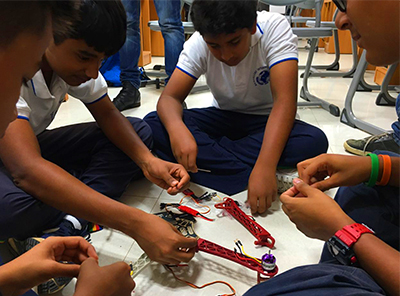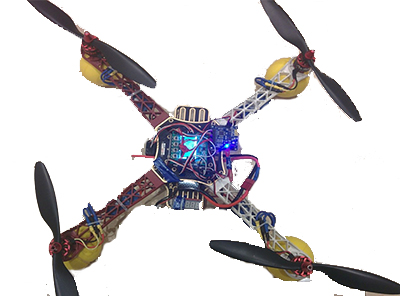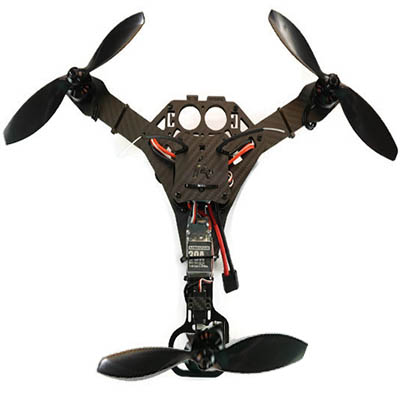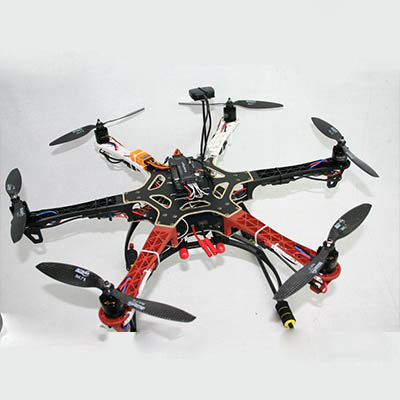 Contact Us
Address
#2206, Aspect Tower Zone B, Business Bay, Dubai
Phone Number
+971 52 2101099/55 6959871
+91 9341253057 (India)
Email
info@roboticsinuae.com
Your message has been sent. Thank you!