Robotics Training By NovatechRobo
Robotics is the interdisciplinary branch of Engineering and Science that includes Mechanical Engineering, Electrical Engineering, Computer science, and others. Robotics deals with the Design, Construction, Operation, and use of Robotics as well as computer systems for their control, and information processing. Kids finds it so fun Getting them enrolled in robotics workshops will be very helpful for getting their career started in the field of science. we know one of the school Genesis Learning studio who provides robotics workshops . Children learn by hands on activities, designing, building, programming.
Robotics Training
Let your Child Create & Command Robot that Walk, Talk, Think, explore the robotics with exclusive state Art Equipment.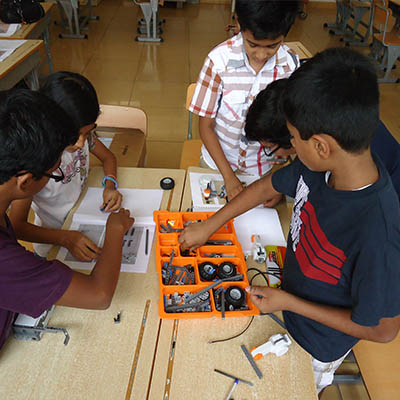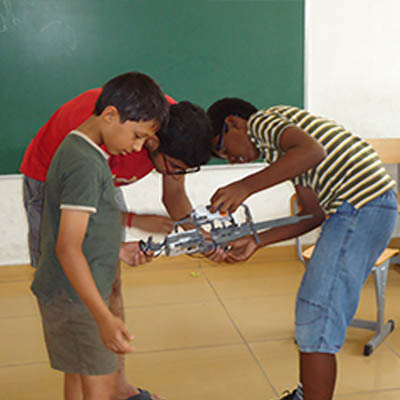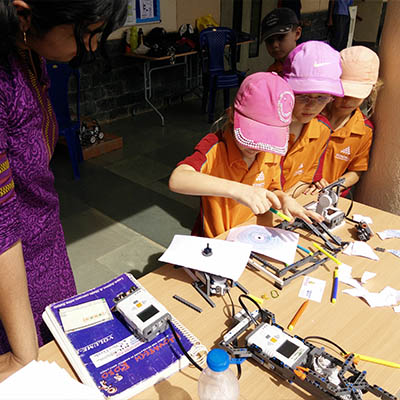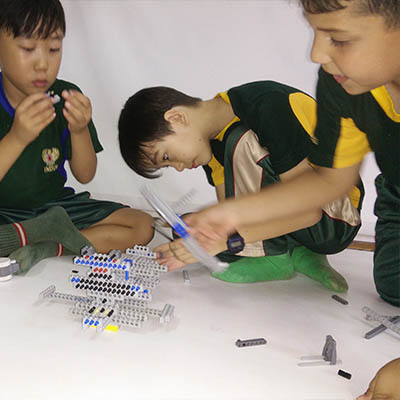 Course Structure
✔ ROBO BUILDERS
✔ ROBO STARTERS
✔ NXT LEARNERS
✔ EV3 LEARNERS
✔ ELECTRONIC CHAMPS
✔ ELECTRONIC GENIUS
✔ NOVA ROBOTICS
✔ RASPBERRY PI BUILDERS
✔ HOBBY ROBOTICS
✔ ARDUINO L1
✔ ARDUINO MASTERS
✔ Object placement
✔ Object analysis
✔ Slicing and print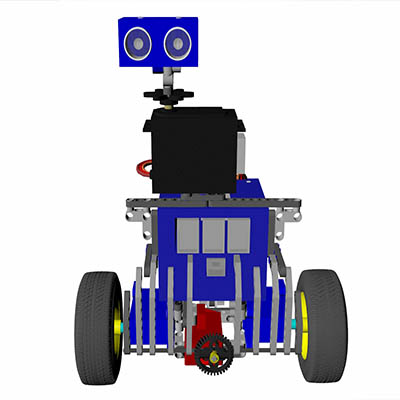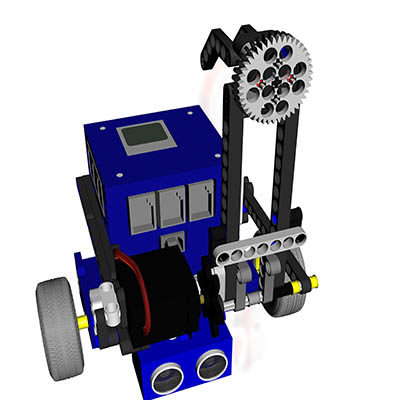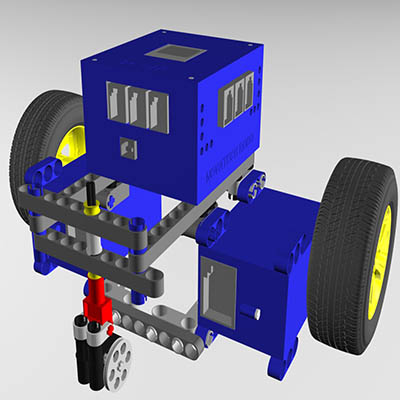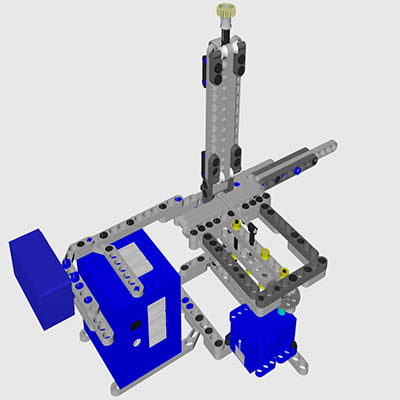 Contact Us
Address
#2206, Aspect Tower ZOne B, Business Bay, Dubai
Phone Number
+971 52 2101099/55 6959871
+91 9341253057 (India)
Email
info@roboticsinuae.com
Your message has been sent. Thank you!