About Us
Novatech Robo is one of the leading robotic company started in the year 2010 with the motto of training student community with advanced technology and latest innovations and bring the students in underdeveloped and developing countries and on par with industrialized countries.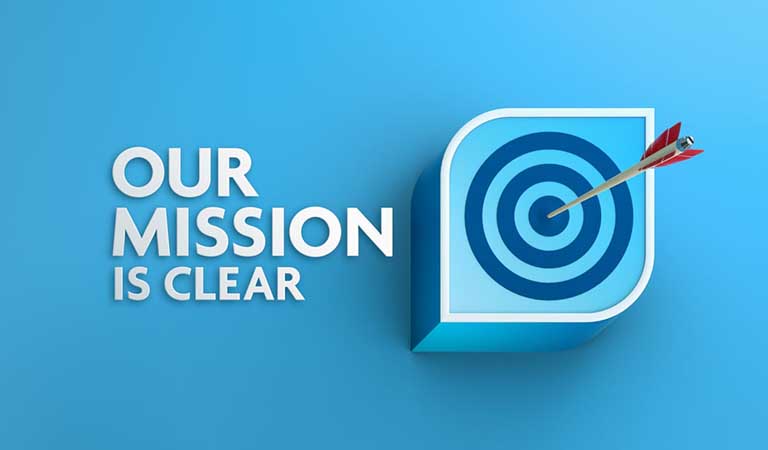 To help every child move ahead with their dreams Understanding the basic steps of manufacturing comes from hands-on practice and the Novatech Robo and STEaM Education Program make this easy for all school students from class 2 onwards to get started and become budding Roboters, Inventors, Makers and even Entrepreneurs. The EV3 Kit is startup intelligent content for a full STEaM education program Leading to Drone Technology, 3D printer, IOT, AI and so on.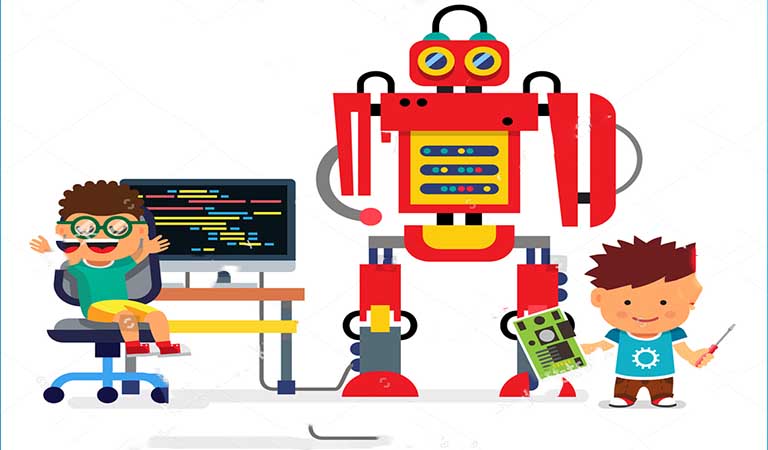 Increase the range and type of widening participation access activities. Provide new pathways into higher education to broaden access, including as national leaders in advanced Robotics. Improve the use of digital technologies. Innovate in internationalization. Build stronger links with employers and give students the experience of live projects and challenges. Further embed entrepreneurship and innovation in teaching and learning.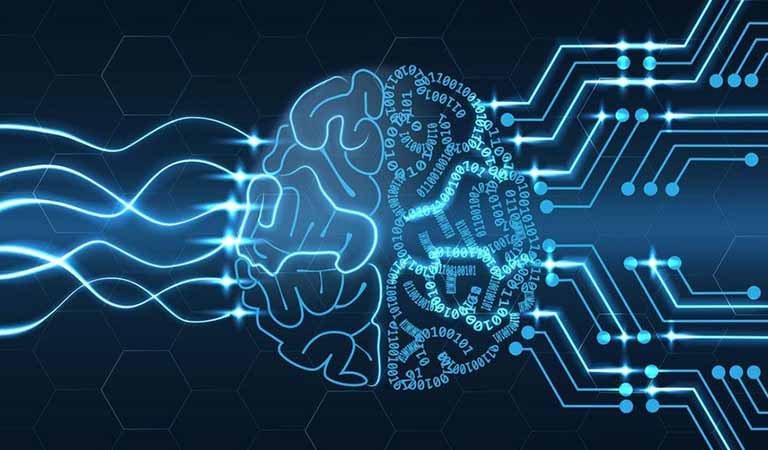 We hopes to provide a Unique, Challenging Learning Environment that inspires young minds to apply and sharpen their Science, Technology, Engineering, Arts and Math skills. Through a series of competitions starting virtually online and aboard the International Space Station, students exercise their creative problem-solving skills and take on real world design problems.
Robotics is the interdisciplinary branch of Engineering and Science that includes Mechanical Engineering...
Drone training courses are taken for a number of reasons...
Vacation Camp
The program is designed for 20 hours and may be extended one more day in case we are unable to complete the full training program without any additional charges, This program is completely an activity based process for Engineers and It will help them in their studies, and also making their final year project, face any type of interviews where practical aspects are questioned.
Call To Action
Our Skills
Novatech Robo is No 1 company in robotic education.
Contact Us
Address

Head Office: #2206, Aspect Tower Zone B, Business Bay, Dubai, UAE Branch Office:
1. #1412, Mai Tower, PO Box 88494, Al Nahda 1, Dubai, UAE 2. Room no. 102, Building no. 443, Above Manila Super Market, Al-Nahda Tower 1, Al-Nahda, Sharjah, UAE
Phone Number
+971563286277 / +971563286722
+971565333003
Email
info@roboticsinuae.com
Your message has been sent. Thank you!